News and Announcements
New employees
Denali Webber: Data Acquisition, Integrity, and Metrics Assistant - Advancement
Nichole Larson: Electronic Resource Librarian - Hatfield Library
Sidd Saini: Associate Director of Campus Safety - Campus Safety
Job postings (02/27/2023 - 03/06/2023)
Faculty positions:
Visiting Assistant Professor in Mathematics or Applied Mathematics
Staff positions:
A complete list of job postings is available by logging into Workday and visiting the Career worklet. Apply on WorkDay
Save the date
Mar 8
We are having a drop-in headshot session on Wednesday from 10 a.m. to 1 p.m. for faculty.
Mar 9
Join us for a night of networking with alumni and staff from historically marginalized backgrounds.
Things to do
March 6, 2023
March 7, 2023
Exhibitions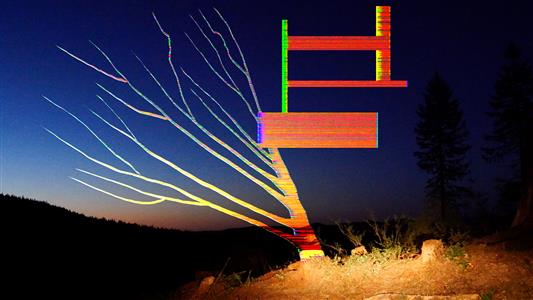 102 - Center for Contemporary Art & Culture / PNCA - Arlene and Harold Schnitzer Center
Arts, Pacific Northwest College of Art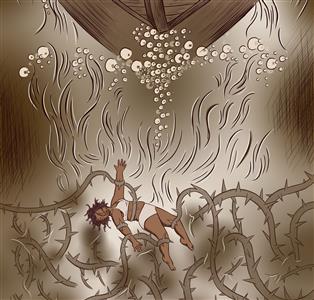 Rogers Gallery, Rogers Music Center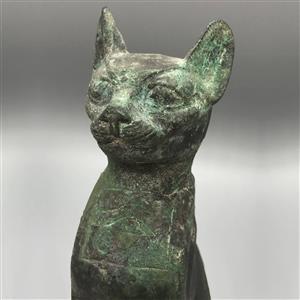 Study Gallery, Hallie Ford Museum of Art
Arts, Hallie Ford Museum of Art, General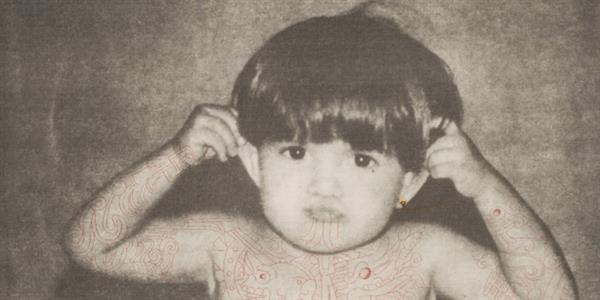 102 - Center for Contemporary Art & Culture / PNCA - Arlene and Harold Schnitzer Center
Arts