News and Announcements
New employees
Hunter Marcus: PNCA Health Coach & Educator - Bishop Wellness Center
Wenona Mendez: Operations Administrative Coordinator - Financial Operations
Sidd Saini: Associate Director of Campus Safety - Campus Safety
Job postings (04/03/2023 - 04/10/2023)
Staff positions:
Event AV Coordinator
Maintenance Repair Worker II/HVAC
PNCA Admissions Counselor
A complete list of job postings is available by logging into Workday and visiting the Career worklet. Apply on WorkDay
Save the date
Apr 11 - 12
Come join us at this fun event filled with tamales, student talent and music!
Apr 12
Come hear about their new books and celebrate a book launch.
Apr 15 - 16
Come on a little get away to Zena with ODP, to learn the basics of camping and to watch the stars.
Things to do
April 10, 2023
Athletic events
April 11, 2023
Athletic events
Exhibitions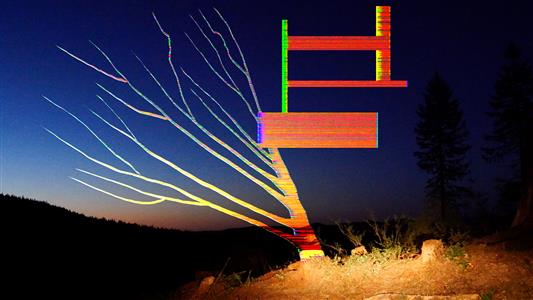 102 - Center for Contemporary Art & Culture / PNCA - Arlene and Harold Schnitzer Center
Arts, Pacific Northwest College of Art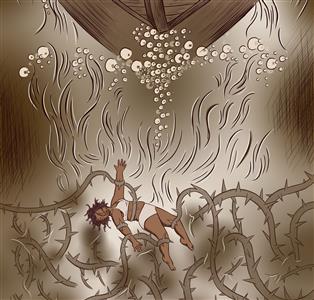 Rogers Gallery, Rogers Music Center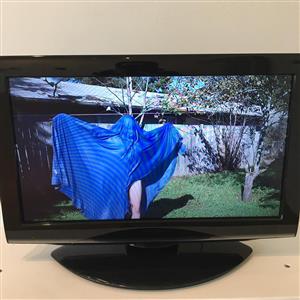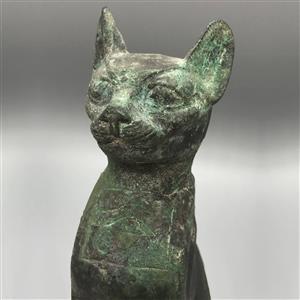 Study Gallery, Hallie Ford Museum of Art
Arts, Hallie Ford Museum of Art, General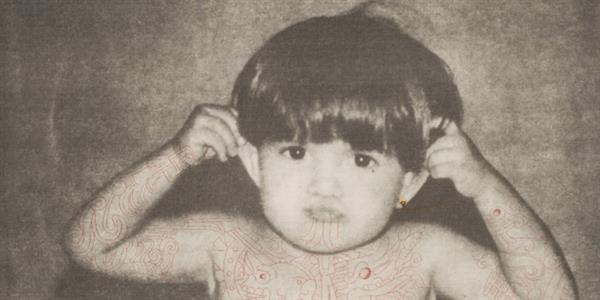 102 - Center for Contemporary Art & Culture / PNCA - Arlene and Harold Schnitzer Center
Arts